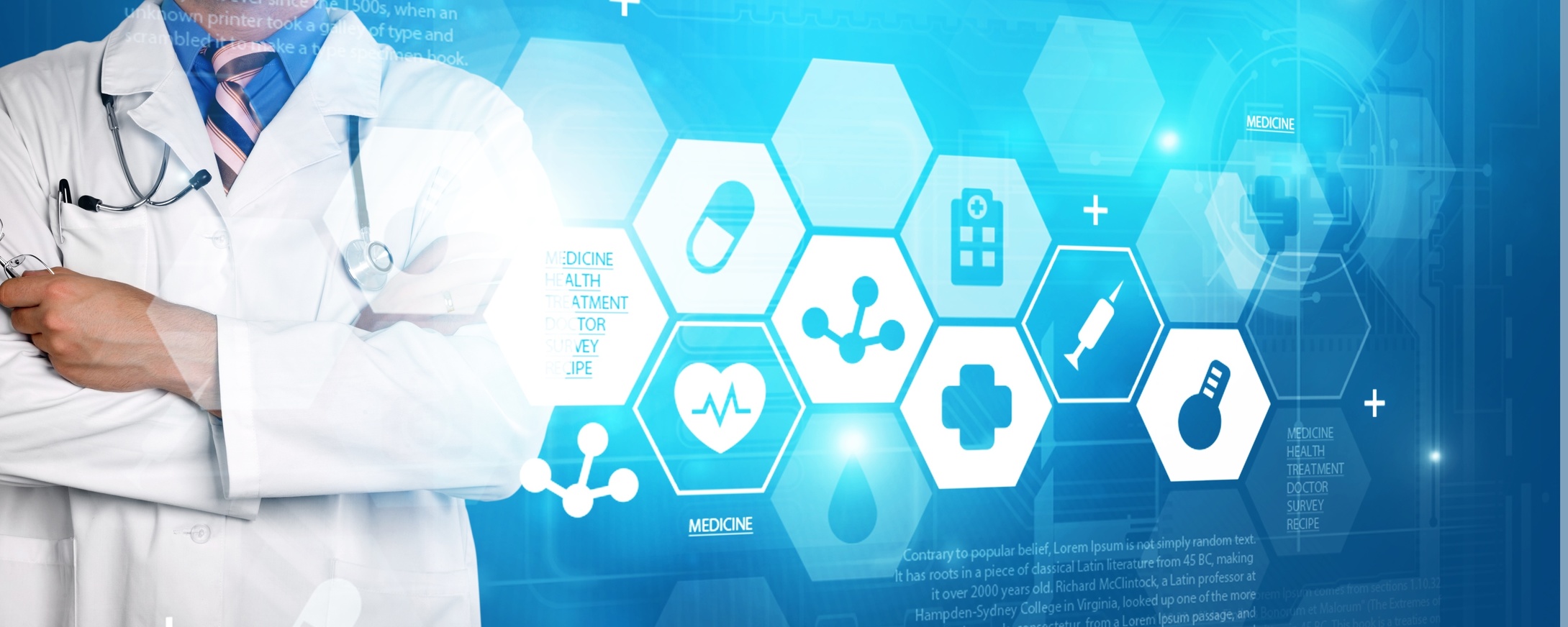 There is a health insurance obligation for all people with a permanent residency in Germany. There are two types of health insurance; a statutory and a private one, but, you have to opt for one of them.
Basic principles of the health care system
Health care is primarily funded by the contributions insured citizens and employers. Contributions are based on the income; however, they are only calculated as a percentage up to a certain income level. Thereafter, a single maximum amount applies. According to the solidarity principle, rich people stand for the poor, and healthy for the sick ones. Furthermore, every legally insured person has the same entitlement to medical care and continued pay during illness.
Outpatient care in Germany
In Germany, outpatient care is provided by all established doctors, dentists, psychotherapists and specialists from non-medical health professions. If you have a medical condition or a health problem, you should visit first your family doctor. These include all general practitioners, internists or paediatricians. They will, if necessary, send you to appropriate specialized practices, e.g. for gynaecology or skin diseases (dermatology). The first visit to your family doctor is not obligatory, you can directly visit a specialist.
In Germany in addition to individual practices, there are many group practices or medical care centres in which several doctors and specialists from non-medical health professions work together. These so-called "practice clinics" can offer services that otherwise would only available in hospitals.
Outpatient care also includes outpatient treatment in hospitals or psychiatric institutions.
Inpatient care in Germany
Most German hospitals treat both legally and privately insured persons. The clinics run by private companies, however, in most cases only accommodate private patients.
For a longer hospital stay, a so-called "inpatient treatment", you must expect an additional payment for accommodation and meals. This is recorded before treatment in the "hospital contract" between patient and clinic.
In addition to the inpatient care in hospitals, there is also inpatient medical rehabilitation. They offer treatments which help you to become independent and regain strength again after a serious illness and intensive therapy. The offered treatments include physiotherapeutic treatments, psychological support and assistance in the use of aids. In most cases, such treatments are included in the stay at the hospital. Furthermore, there are rehabilitation facilities for patients with mental health problems and for addicted patients.
Our recommendation - the DAK - Gesundheit
DAK - Gesundheit is one of Germany's largest statutory health insurance companies, with around 5.8 million insured people. In 2017, DAK-Gesundheit was acclaimed by the magazine Focus Money (issue 20/2017) as the best health insurance for families. The DAK-Gesundheit covers the costs for visits to the doctor, surgeries, medications and aids from the hearing aid to the rollator, prevention offers such as nutritional counselling or smoking cessation and much more.
DAK-Gesundheit has service centres in almost all major cities around Germany. Additionally, you can do many things online 24/7 on their online branch "Meine DAK". You can find further information at: