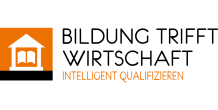 Advanced training as a TÜV certified welder (m/f/d)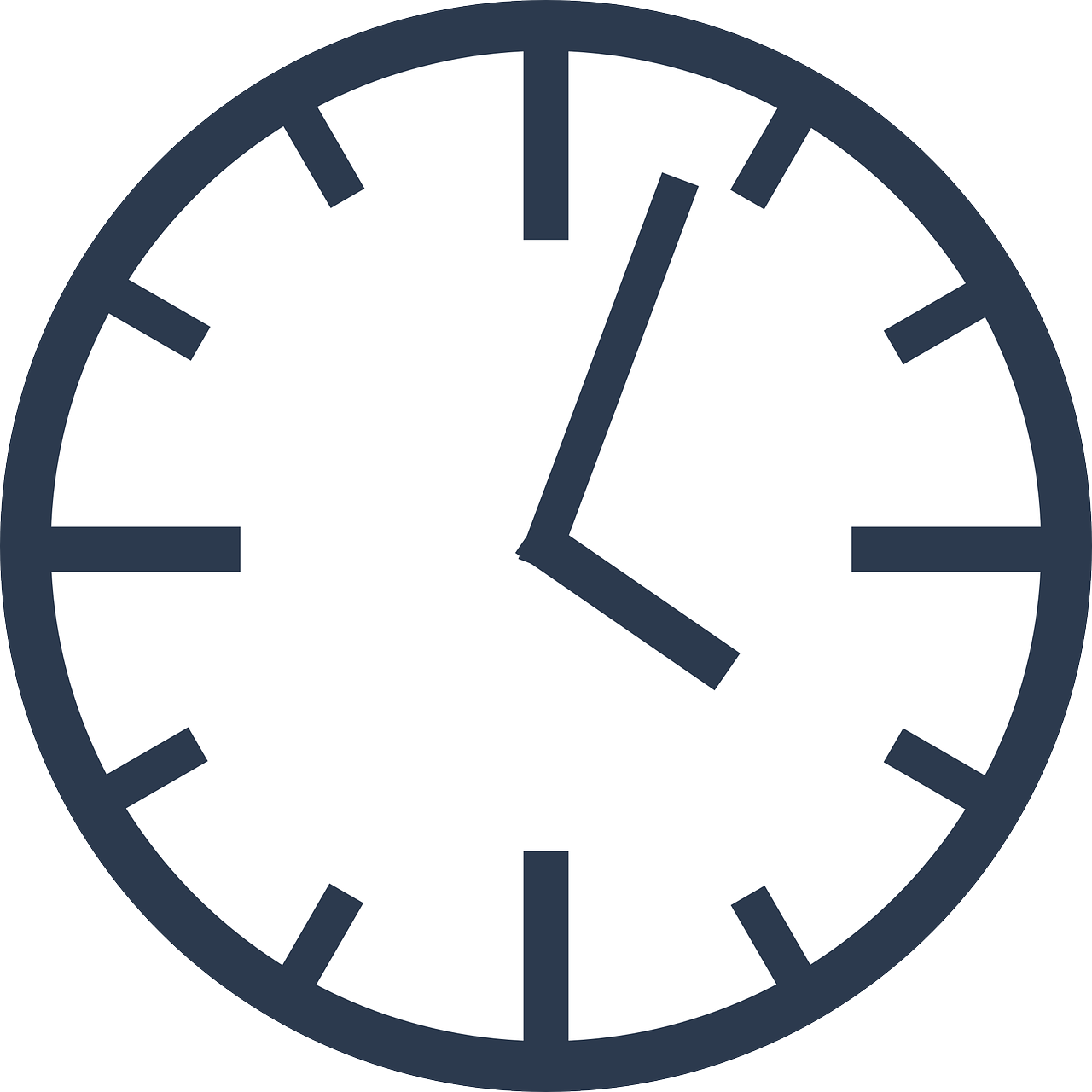 Training,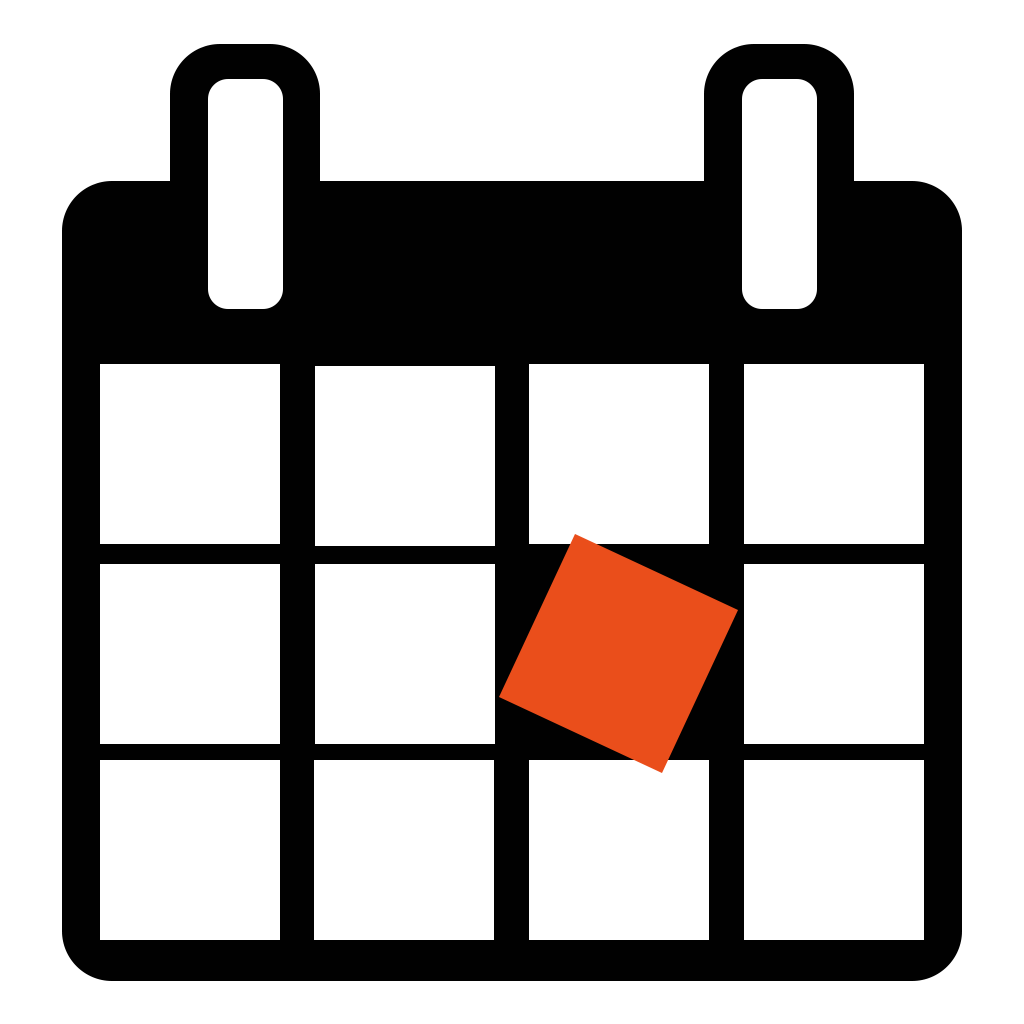 online for 61 days
About us
Bildung trifft Wirtschaft GmbH is a welding school with locations in Oberhausen and Mönchengladbach. We specialize in the professional integration of people with a migration background. In addition to subject-specific qualification, we also take care of the language qualification, should the German language skills be insufficient. Further more, we connect you to many and different employers, so you can start earning money directly after the qualification.
Your tasks
With us you have the opportunity to get a qualification as a TÜV certified welder and then to be introduced by us to employers, who offer well-paid jobs.
This is a qualification opportunity and not a direct job opportunity!
Your profile
You are skilled craftsmanship, have first knowledge of German language (good A2, better B1 level) and would like to work in the German metallurgy industry? Then you are on the right place with us !
What we offer you
We offer you:
a TÜV certified welder qualification according to German standards,
assumption of all educational costs,
career prospects in a job field with a shortage of manpower in Germany.
In addition:
We'll teach you professional jargon in german, if necessary.
We offer you a non-binding, free trail day with welding to get a feel for the work.
If you are interested in learning from us, we will accompany you to the Jobcenter / Employment Agency to discuss the financing.
If you successfully complete your exams with us, you will receive from our partner companies, depending on experience, an hourly wage of 13, - € / hour. - 18, - € / hour plus, if applicable, travel costs and accommodation allowance when on installation.
Working hours
Learning hours:
Monday through Friday from 08:00 till 15:15 o'clock
Location
Oberhausen or Mönchengladbach
Contact Person
Bildung trifft Wirtschaft GmbH
Germany