Driver / professional driver (m/f/d) Delivery of customer goods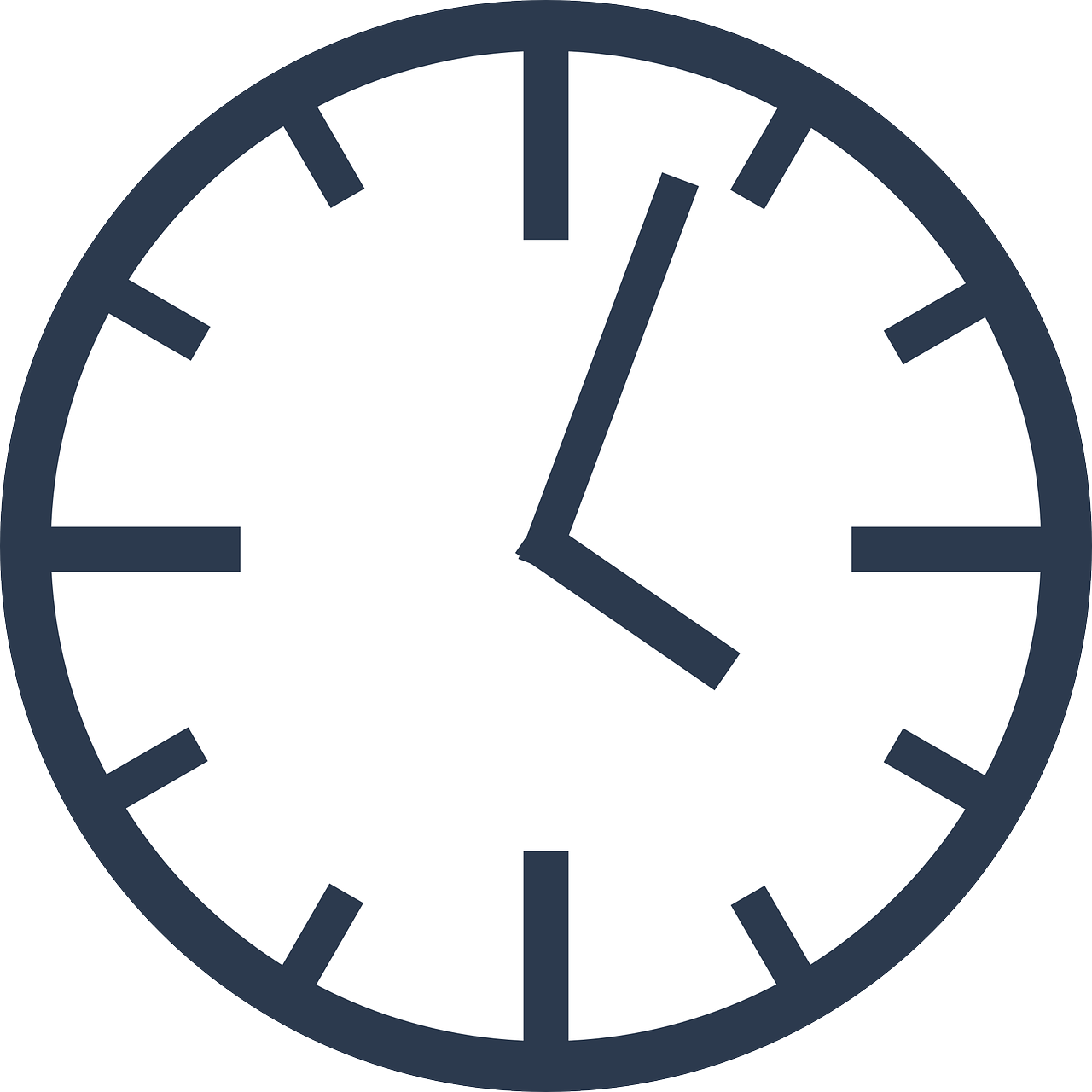 Vollzeit, Unbefristet
About us
With its employees, Rhenus Home Delivery undertakes the supply of end customers and branches of well-known companies from the home, upholstery and kitchen furniture industries as well as home appliance in Germany and abroad. At our location in Hoppegarten (near Berlin) we offer you the opportunity to work as a driver (w / m / d) to deliver goods to customers as soon as possible.
Your tasks
Delivery of customer goods to the respective place of use.
Informing the customer in advance about the shipment and the expected delivery time.
Loading and unloading the vehicle.
Executing of agreed additional services.
Checking the goods for damage.
Your profile
Ideally a driver's license class C or C1 - but not obligatory!
In case you have a driving license of category C or C1 - you need to have all entries of modules of professional qualification.
Very good German in speech and writing.
Skilled craftsmanship.
Reliable, friendly and team player.
 
Applicants with CV have an advantage.
An application without a CV is also possible.
If you have questions, we are also available by phone.
What we offer you
We will cover the cost of a C or C1 driver's license course if you have an existing class B license.
Work in a team of two.
Secure workplace in a large-scale company with a family atmosphere.
Permanent employment contract after the probationary period.
Daily homecoming and no long absences from family and friends, if the place of residence is in Germany.
Openness and fairness, collegiality and teamwork.
Travel expences according to the laws.
Free parking on the premises.
Accessibility of the headquarters also possible with local transport.
Working hours
regular working hours by agreement
Location
The headquarters is located in Hoppegarten.
Deliveries are made in the Berlin-Brandenburg area.
Contact Person
Rhenus Home Delivery GmbH
Germany